The course will be taught by trained language teachers.
Language course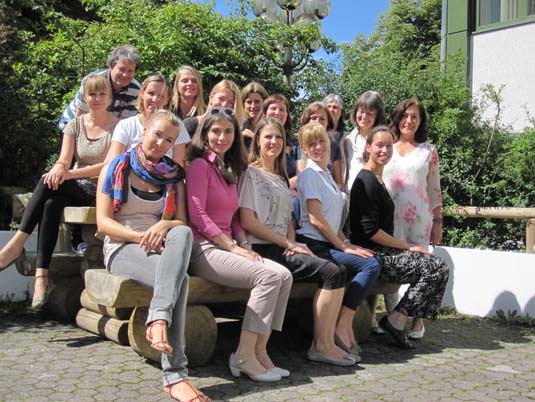 All members of the staff have obtained training in teaching "German as a foreign language" or German philology. The instructors possess teaching experience, having taught German not only in Germany, but also abroad. They will also be able to understand and relate with the students through similar interests in music and recreational activities.
Extracurricular program
During the course, advisers from the program will be available to participants for all issues regarding any cultural and social events. Tutors will also accompany the groups on excursions and tours as part of the extracurricular program. In particular cases professional guides or lecturers will give a guided tour.